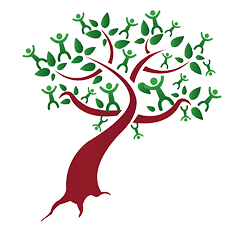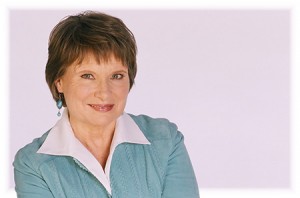 Alice Vlietstra, Ph.D. (Dr. Alice) is seasoned in helping clients face relationship challenges. She offers wisdom and depth to guide clients to tap into their strengths and turn difficult emotions into amazing change.
A Missouri licensed psychologist and marriage and family therapist for over 25 years, Dr. Alice's background enables a broader family and developmental picture to help clients appreciate their deeper truths and release old false beliefs and outdated patterns.
As a practicing psychologist, Dr. Alice became increasingly aware of the fragmenting impact of negativity on relationships and families through her work for legal cases for families of divorce. This deepening concern led to an exhaustive quest for more positive, faster, and effective ways for releasing the negativity that damages our relationships. She has trained extensively in Positive Psychology and mind body techniques as well.
Dr. Alice is founder of Positive Family Dynamics, her counseling and coaching practice. She received her Ph.D. in human development and psychology from the University of Kansas, and serve on the faculty of the University of Missouri-St. Louis. She has published a number of articles on human development. In addition to counseling work, she is trained in coaching with the Relationship Institute, in Positive Psychology and is a certified coach for "Calling in the One" and "Conscious Uncoupling."
---